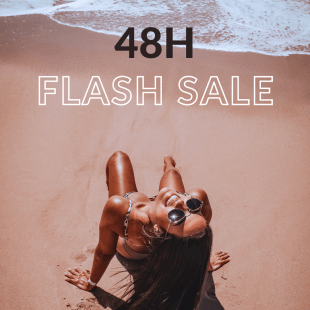 Finally spring .. The flowers bloom, the days get longer and the mood improves!
These splendid sunny days have put us in such a good mood that we have thought of a SPECIAL OFFER for few days to say goodbye to winter definitively.
To take advantage of it, just click below and the discount will be automatically added!